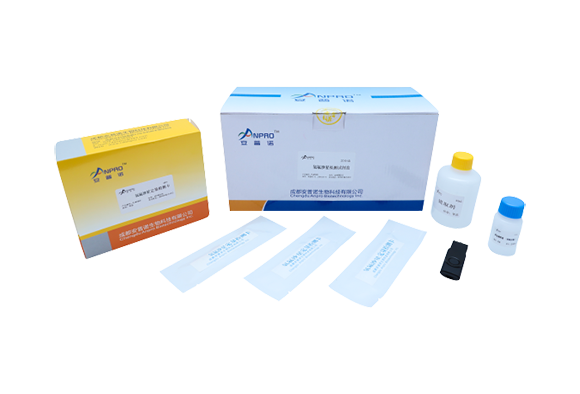 Rapid quantitative testing kits for Acetamiprid
etermination of Acetamiprid in grain
Describe
Acetamiprid is a kind of chloronicotinic compound. Its chemical name is n - (n-cyano-ethylimino) - n-methyl-2-chloropyridine-5-methylamine, and its chemical formula is c10h11cln4. Acetamiprid is a new insecticide.
This product can be used for rapid and quantitative detection of acetamiprid residues in grain, and it is suitable for rapid detection of all kinds of enterprises, testing institutions and supervision departments.
---
See the product manual for details.

Mobile website